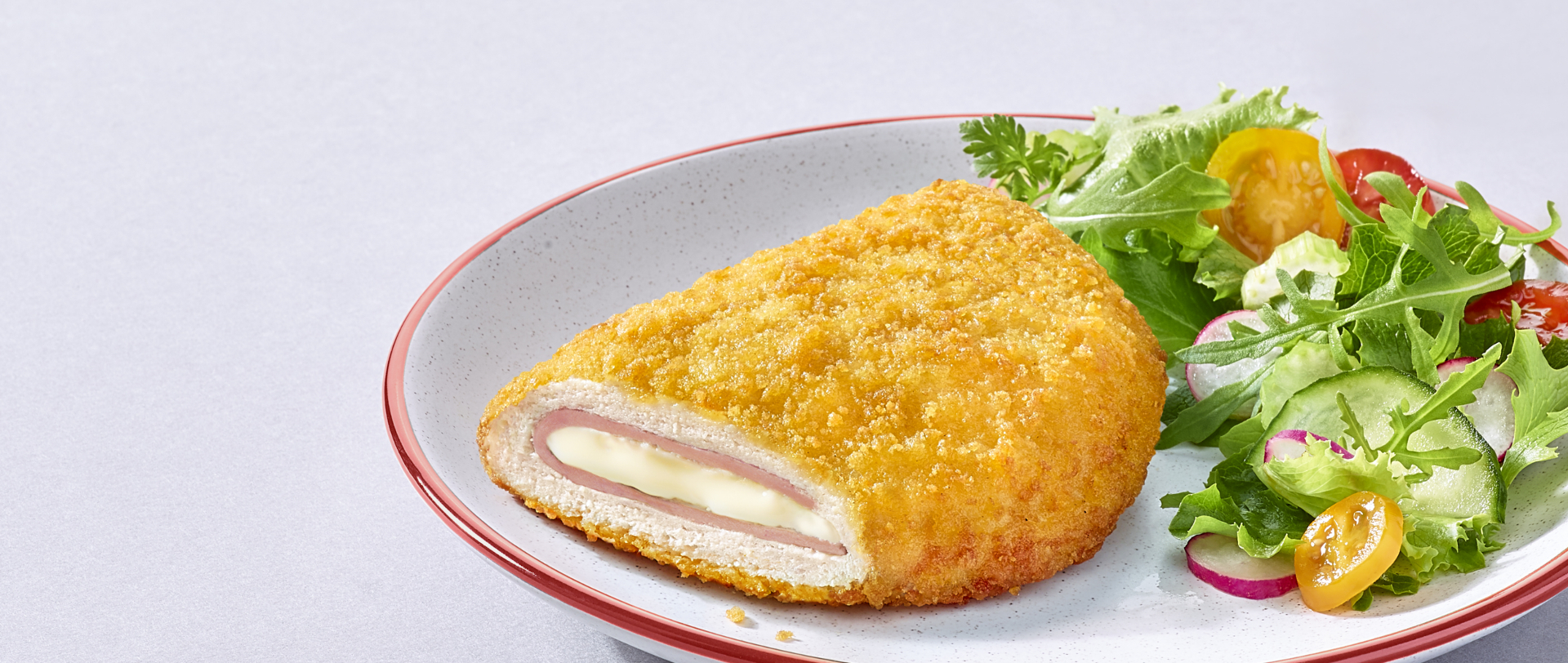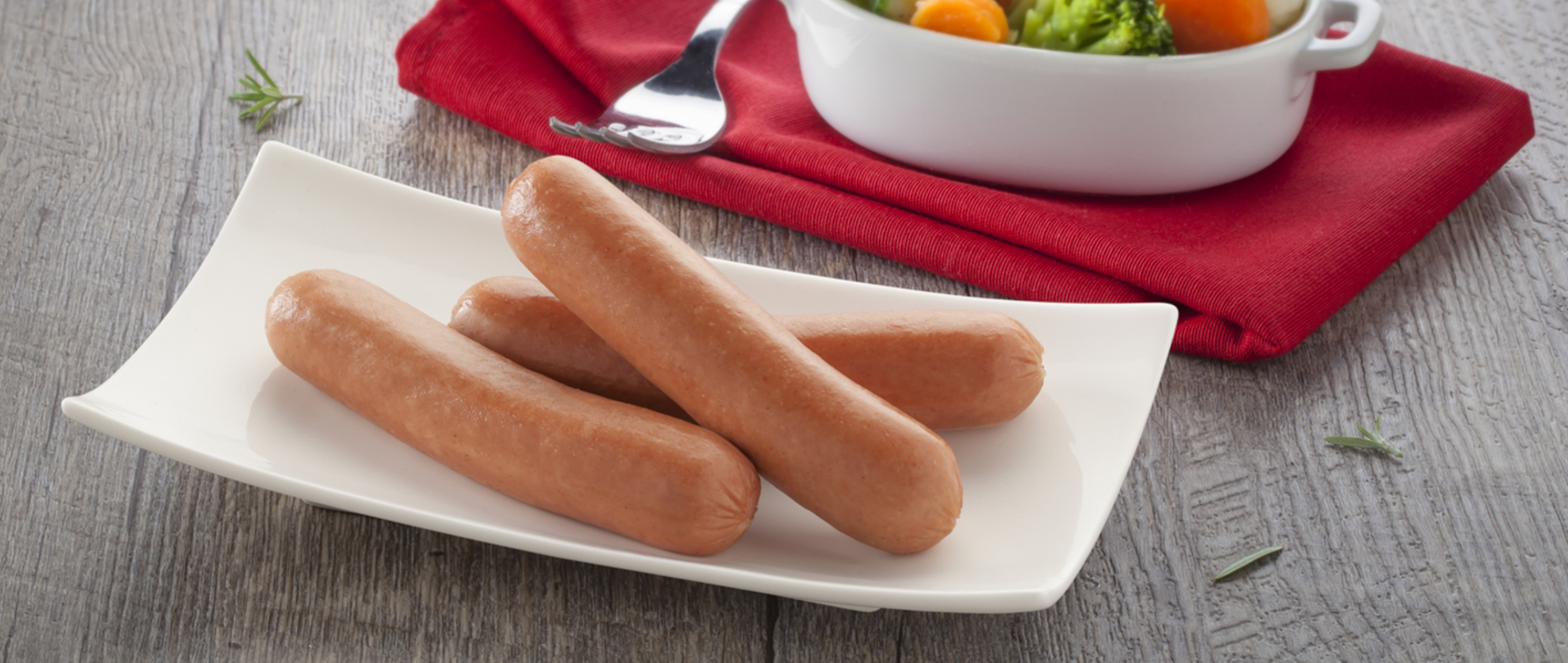 Doux,
French-style pleasure and quality
The French standard for poultry
90 years of experience in delicious food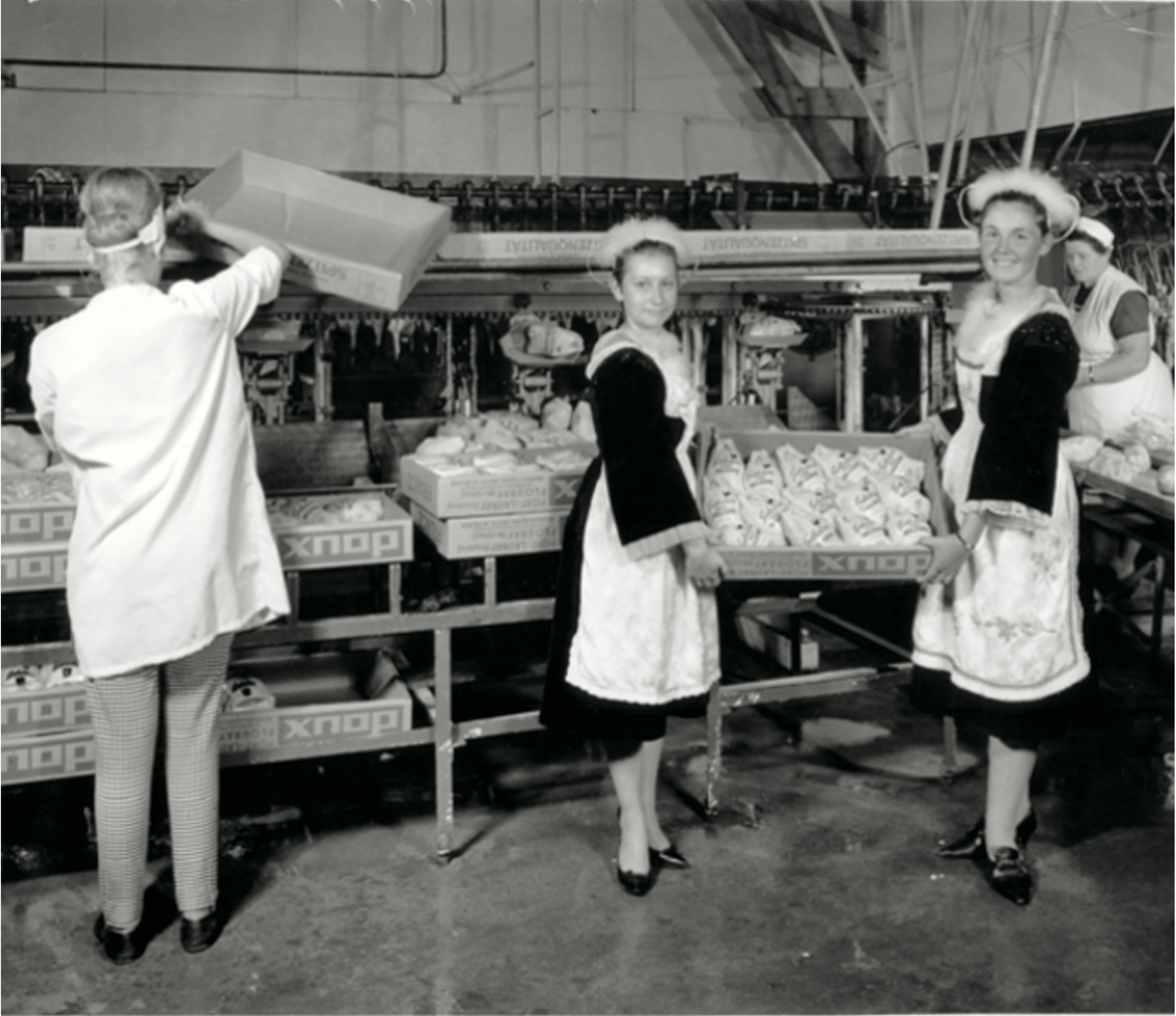 At your service since 1933
It all began when Pierre Doux started a chicken sales business in 1933, before creating a company in his own name in 1955. For almost 90 years, the business has continued to develop, always intending to meet new societal needs; in addition to whole birds, they offered breaded products and Chicken Franks that are quick and easy to prepare.
Today, the brand is present in over 100 countries with a variety of product ranges: whole birds, poultry cuts or processed halal products to meet the cultural and religious practices of families around the world.
In 2021, Doux continues to innovate to satisfy your desires with its Chicken Burger and Mini Chicken Franks.
Chicken, Cordon Bleu or Wings?
Discover all our poultry products.
Discover

News from the Doux brand

Doux has innovated to offer you our Traditional Style Mince Burger!
Doux reinvents a classic of traditional butchery: The Chicken Burger!
Using chicken thigh meat, Doux offers a ready-to-cook minced chicken burger! Baked, fried or grilled, any type of cooking method is delicious.
The "large grind" mincing method provides a tender texture ideal for any meal or to make burgers!Free from additives and preservatives, the traditional style burger is a product for the whole family.
Feel free to try it today!