Doux, the industry standard of poultry in France

An internationally recognised French brand
Find the quality of Doux products all over the world
Doux, a poultry specialist, offers a wide range of products such as whole poultry, breaded products and Chicken Franks, one of our flagship products. In 2018, the Doux brand became part of SBV (Société Bretonne de Volaille), the Breton subsidiary of the LDC Group, a leader in the French poultry market. Thanks to almost 90 years of work and innovation, the brand is now recognised for its know-how on all five continents, from Togo to Singapore and Dubai.
1

dedicated processing site

240

dedicated employees

100

satisfied countries

500

references to enjoy

88

years of expertise at your service

12

Doux Franks consumed every second worldwide
Historical values
The Doux brand has always remained faithful to the values of its founder, Pierre Doux. For nearly 90 years, the brand has been expanding internationally and is continuing to reliably provide quality products for the enjoyment of both young and old.
Pleasure

Sharing

Confidence

Quality

Innovation

At your service since 1933



1933
The beginning of a long history
Pierre Doux starts up a chicken sales business in Western France.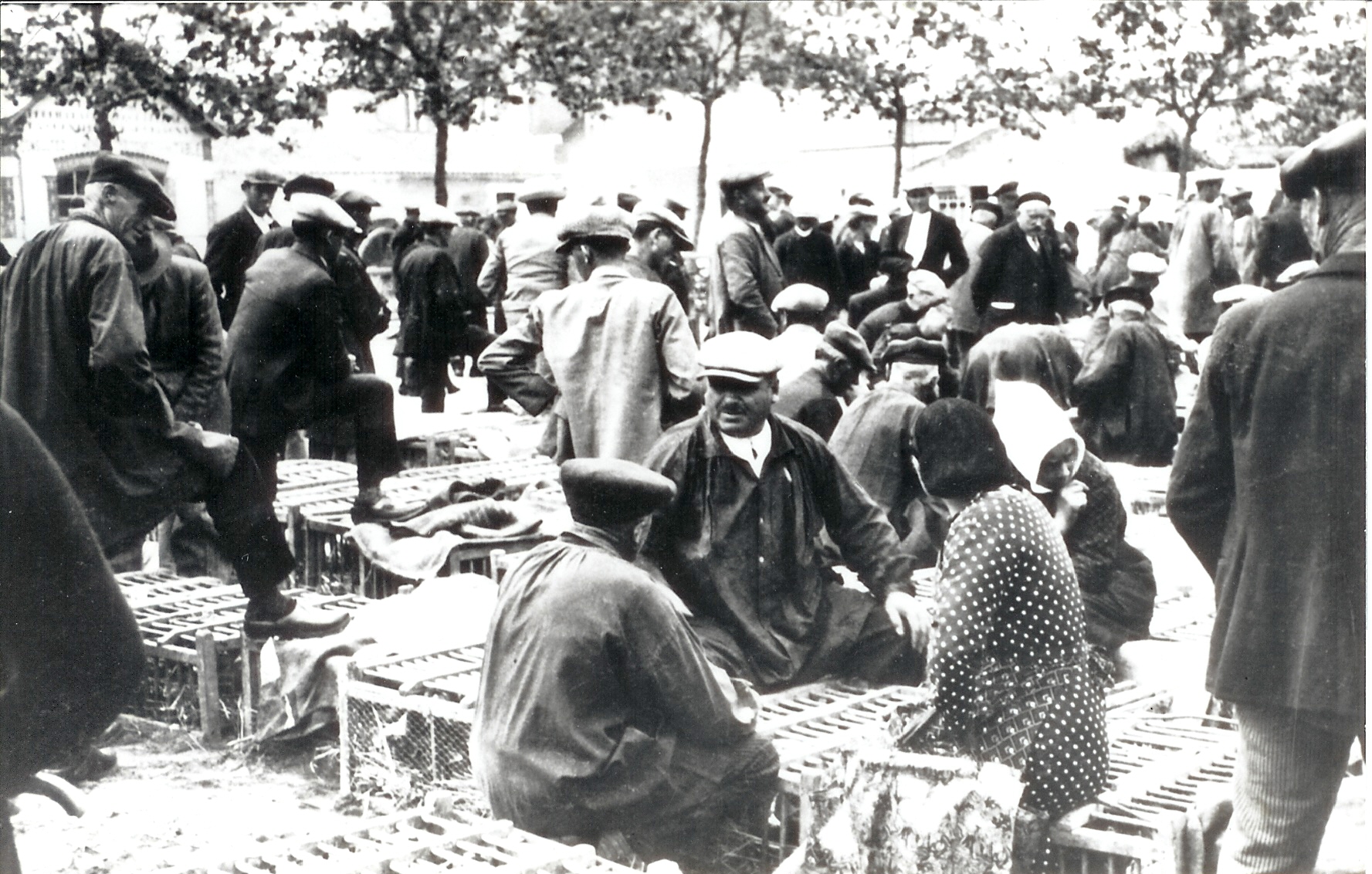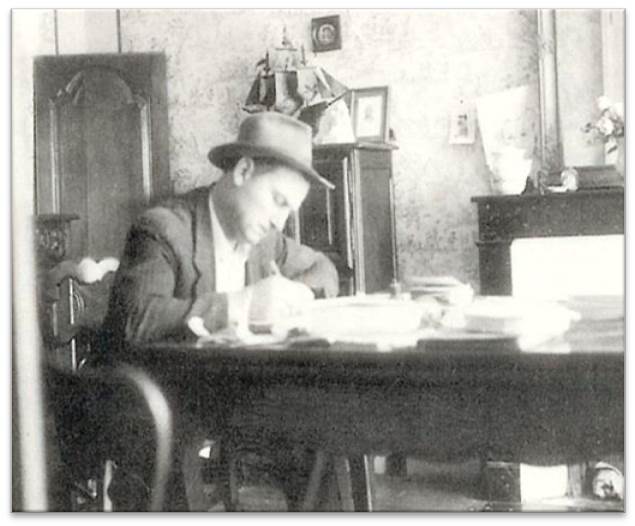 1955
Doux: the birth of a brand
Pierre Doux decides to found the company in his own name.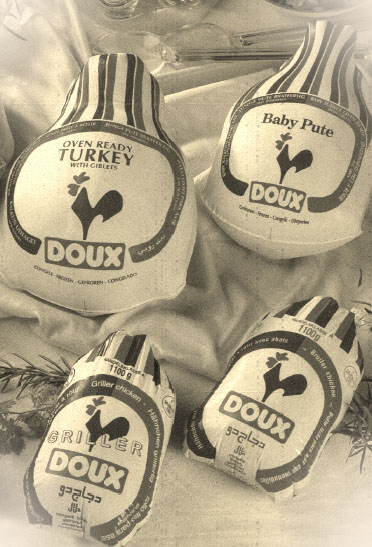 1961
Chicken takes flight
It was first exported to Germany and Switzerland, then in the 1970s to other countries such as Russia and Lebanon.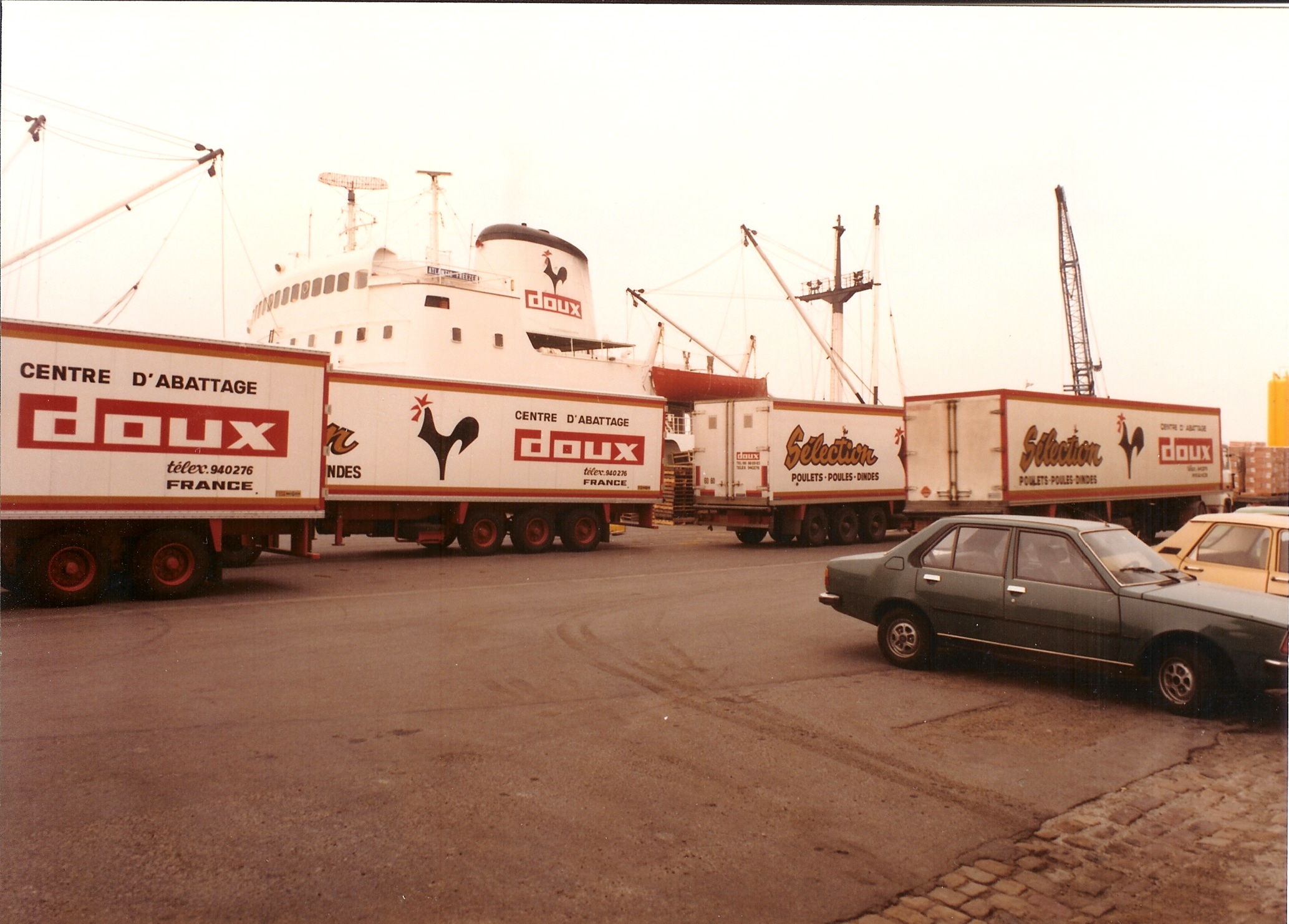 1980
International expansion continues
The brand's export development continued throughout the decade, mainly to the Middle East but also to Africa.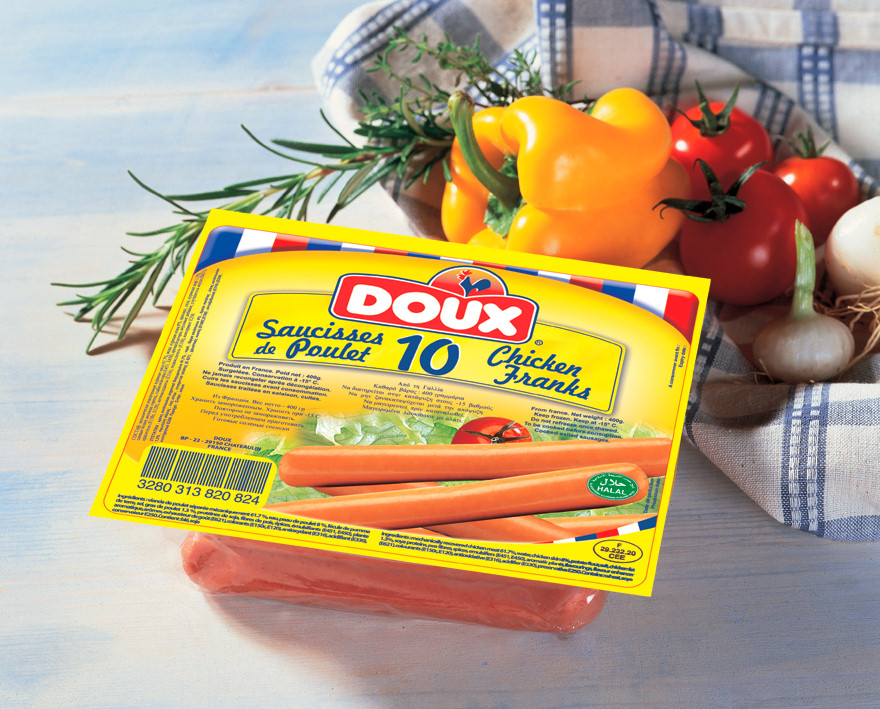 1992
The birth of an iconic product!
The poultry specialist launches Doux Chicken Franks, a flagship product. And you've been enjoying it ever since!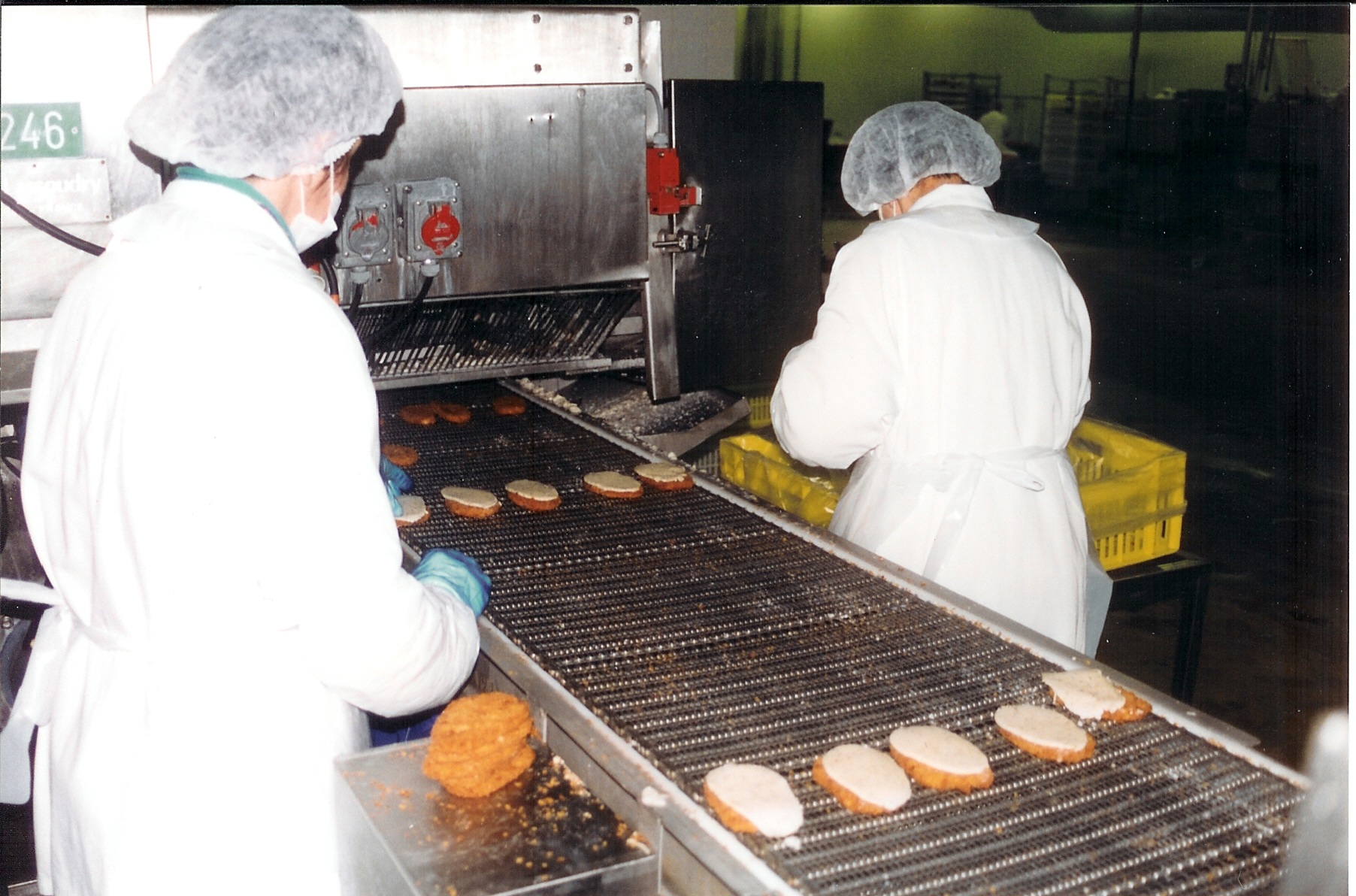 1992
A new challenge
Always eager to bring more variety to your plates, the Doux brand launches the production of processed products for export, such as nuggets, burgers and breaded cutlets.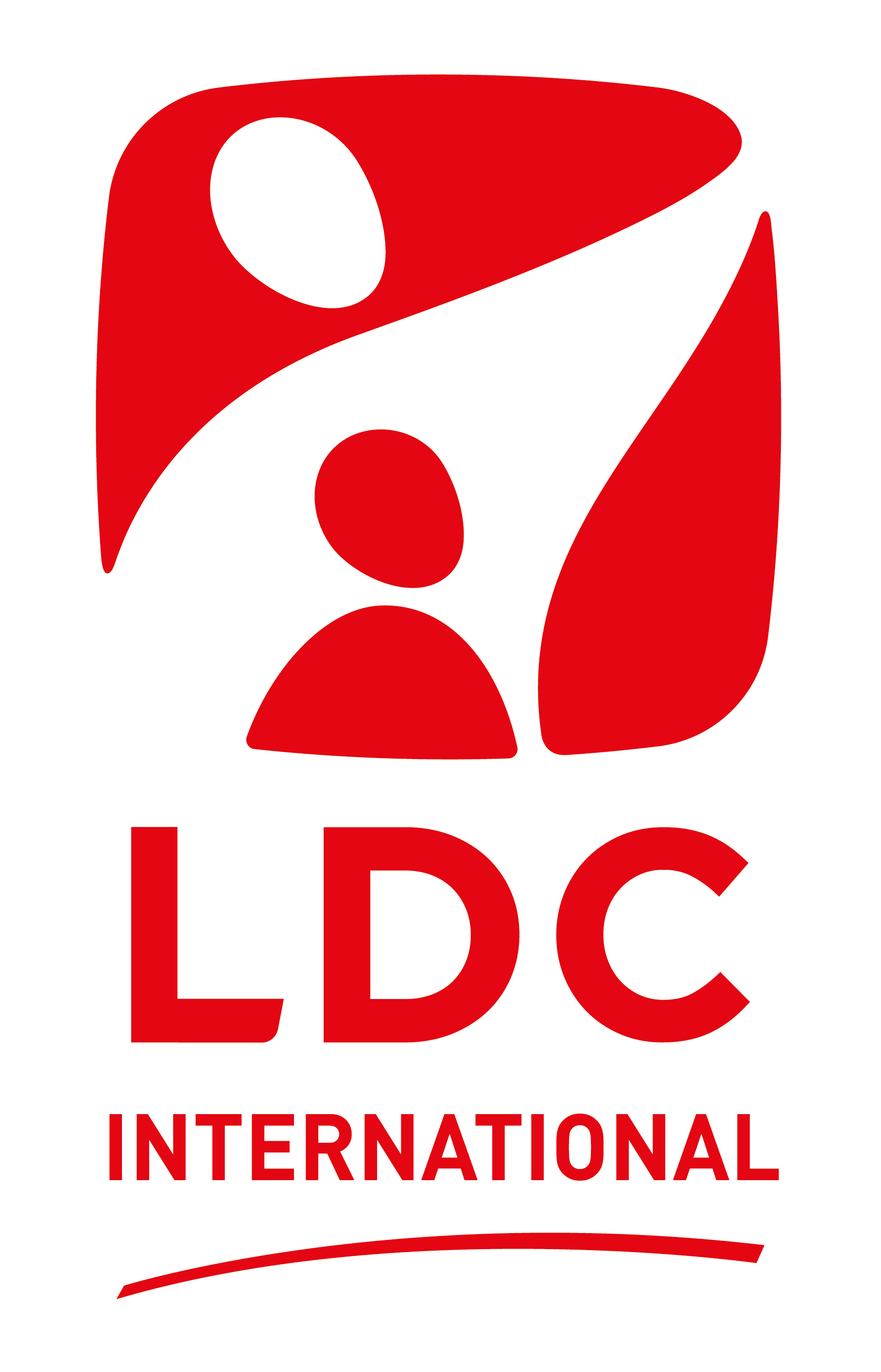 2018
The year of renewal
The year of renewal. The Doux brand joins LDC, the leading French poultry brand.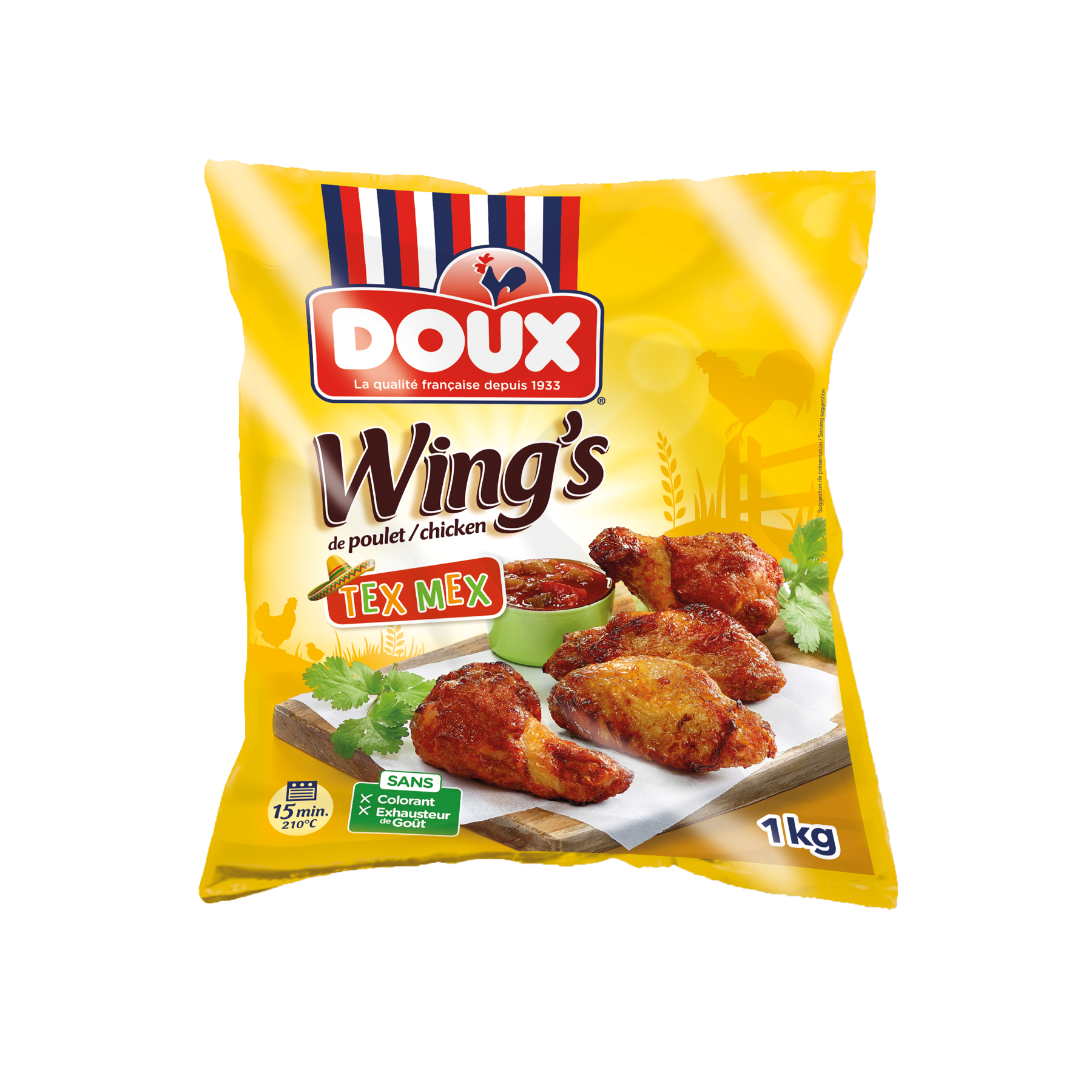 2019
A breath of fresh air
The Doux brand takes on a more modern look without changing the much-appreciated taste of its products.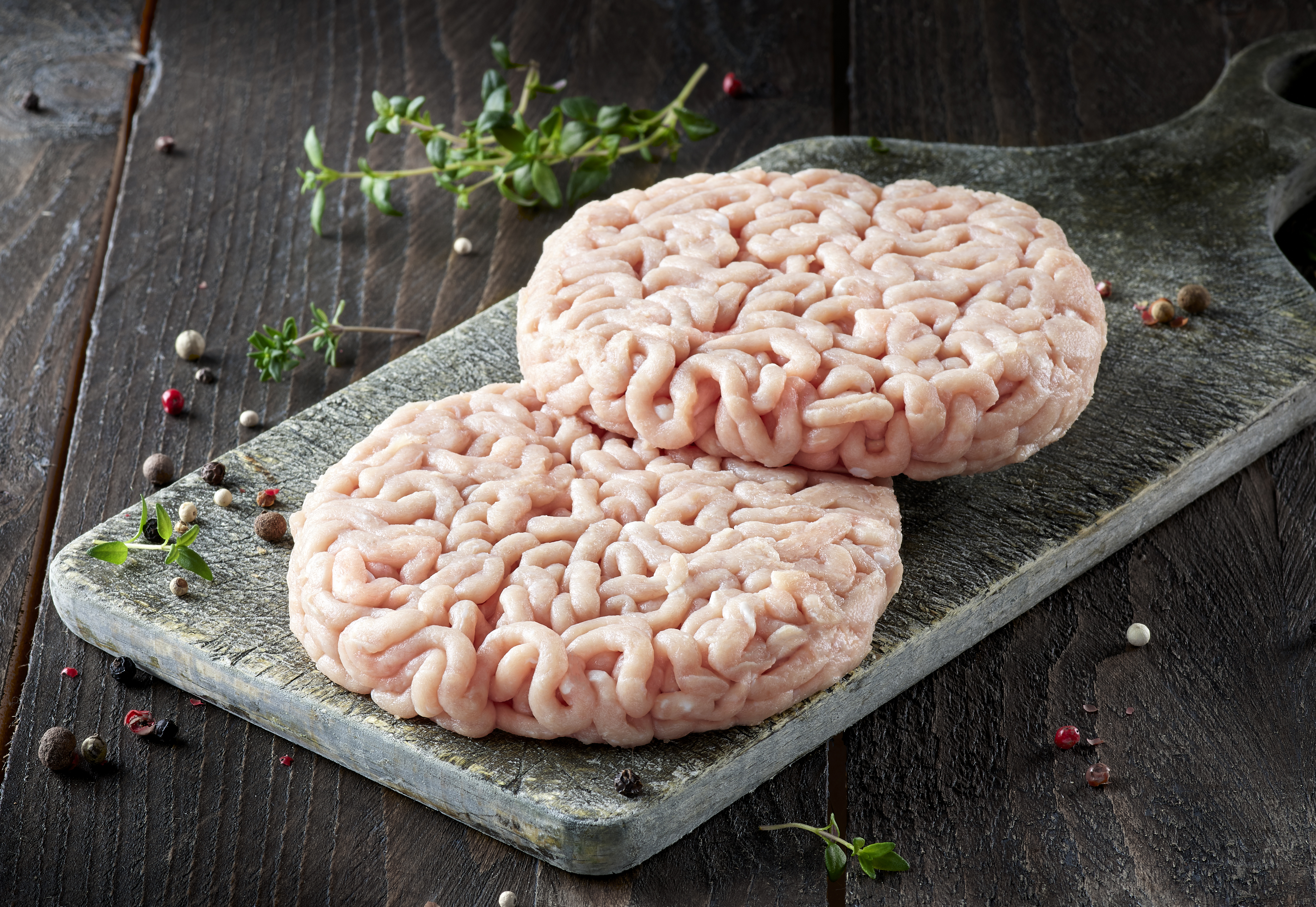 2021
Doux innovates...
...and launches the Traditional Style Chicken Burger and Mini Chicken Franks: Discover these brand-new products!
Doux: a dedicated brand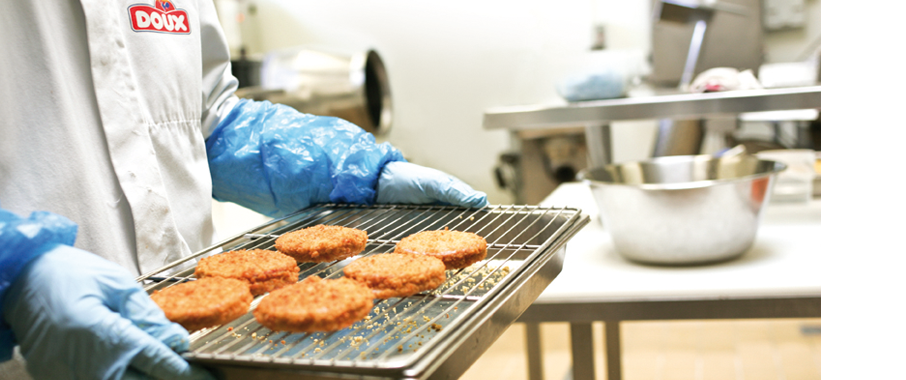 High standards and quality
The brand guarantees its consumers quality products requiring impeccable food safety in compliance with French and European regulations. In addition to the health aspect, recipes are also developed for their taste and the pleasure of the whole family.
The sale of whole poultry, especially chicken, started the business in 1933. The Doux brand has thus become a worldwide reference, ensuring the high-quality taste of whole birds and cuts, in particular thanks to a natural, 100% vegetable and diversified diet, without hormones, rich in vitamins and minerals.
Since 1992, we have also been working on the manufacture of processed products, all of which are designed and prepared at our production site in Brittany, France. This French experience and know-how in the food industry guarantees the quality of our products.
All Doux products are immediately frozen to preserve their freshness and their taste and health benefits.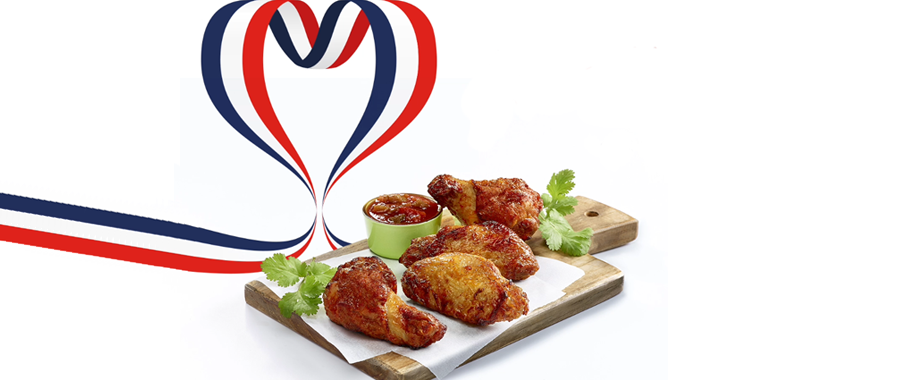 The quest for taste
Doux's recipes are all developed and prepared in France, a country that is internationally recognised for its know-how in the culinary field. This is how we can offer you ever more delicious recipes with incomparable taste! Our goal: to bring a touch of French cuisine to tables around the world.
Because we place great importance on taste, Doux's recipes are developed to adapt to different consumption habits; to guarantee the great taste of our products when reheated. In the oven, in the pan or fryer, the incomparable flavour of Doux products will win you over!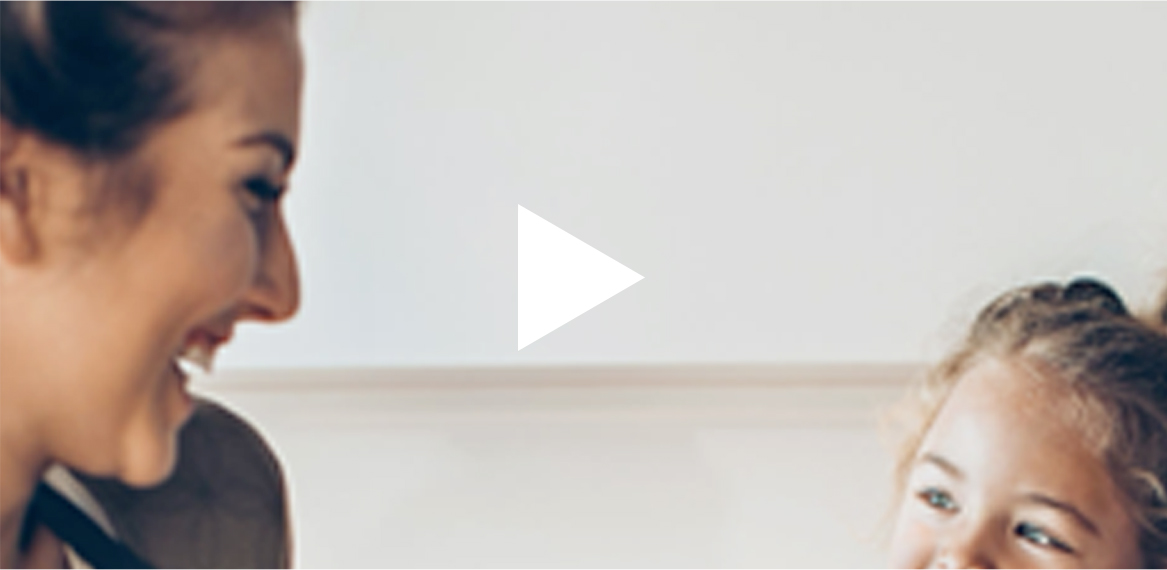 Our halal certification
Doux: the halal guarantee
Doux strictly respects the cultural and religious requirements of all its consumers around the world.
Our products are certified by an independent halal inspection body. This certifier ensures that the requirements of the halal rite are met at all stages of production.
The Doux brand has been present in the Middle East, particularly in Saudi Arabia, for more than 45 years and has an unrivalled reputation. A genuine relationship of trust has developed due to the brand's expertise and commitment to quality since its inception.